We approach hairdressing as a craft. we love this industry, and We love our clients.
Best Beauty Salon For Men & Women In Lahore
COSMO Salon and Studio, a leading name in Lahore, is now even more accessible with four branches across the city. Our head office and primary branch is COSMO Salon PIA Road, while we're excited to introduce you to our three other branches: COSMO Salon MM Alam, COSMO Salon DHA Phase 3, and COSMO Salon DHA Phase 6.
Four Convenient Branches
COSMO Salon PIA Road (Head Office): Our main branch in DHA at PIA Road sets the standard for our exceptional services.
COSMO Salon MM Alam: Located in the MM Alam Road area, it's easily accessible for all your beauty needs.
COSMO Salon DHA Phase 3: Serving the serene surroundings of DHA Phase 3, it brings our services closer to your neighborhood.
COSMO Salon DHA Phase 6: Our latest branch promises the same excellence in beauty and grooming.
Our Services
At COSMO Salon and Studio, we offer a wide range of services, from spa treatments to haircuts and makeup for special events. Our skilled team enhances your unique style and features.
Experience the Difference of Quality Grooming
Join the professionals who provide informative, educational, and cutting-edge advanced training in cosmetology. You will learn from experts who know the latest trends and techniques in this field. You will find a course that matches your interests and goals, whether you want to focus on hair, skin, makeup, or nails. By joining the professionals, you will improve your skills, confidence, and reputation as a cosmetologist.
Our team of professional photographers can capture stunning images for your website, such as team photos and product photography. We also offer wedding and corporate event photography services. We have the skills and equipment to create high-resolution and high-quality photos that showcase your brand and personality.
CURRENT TRENDS, STYLING TIPS AND MUCH MORE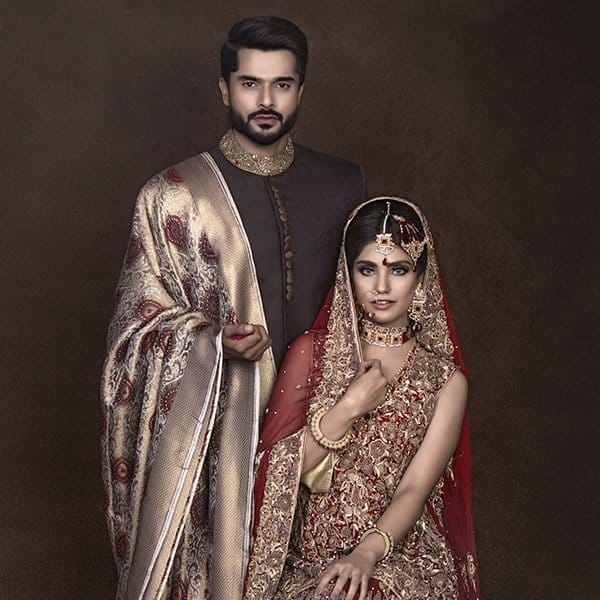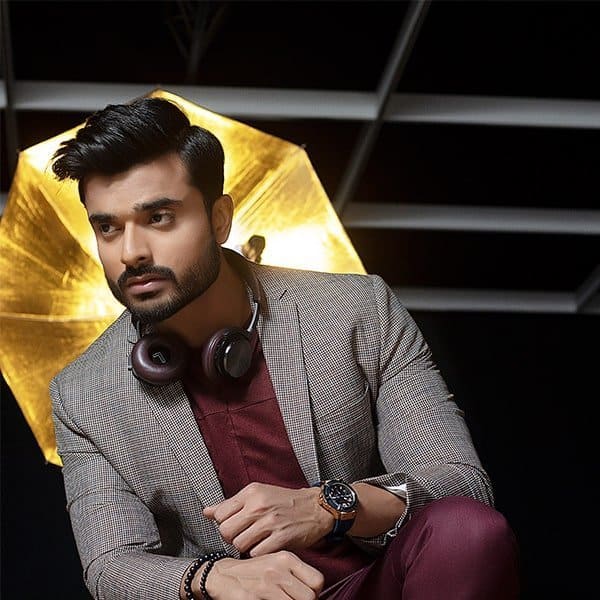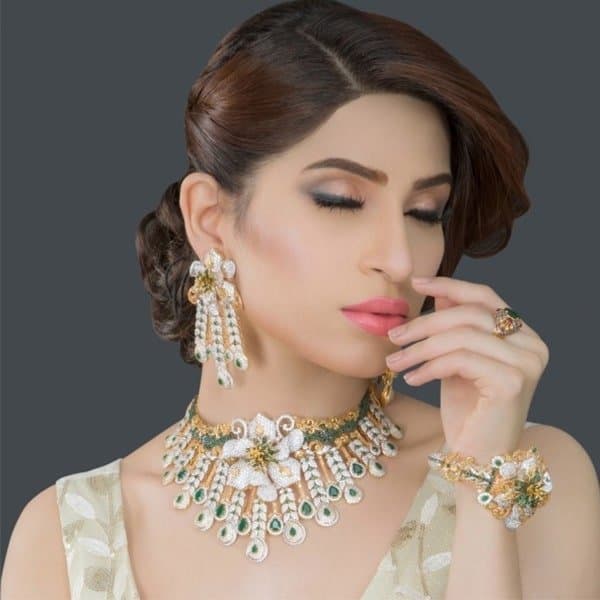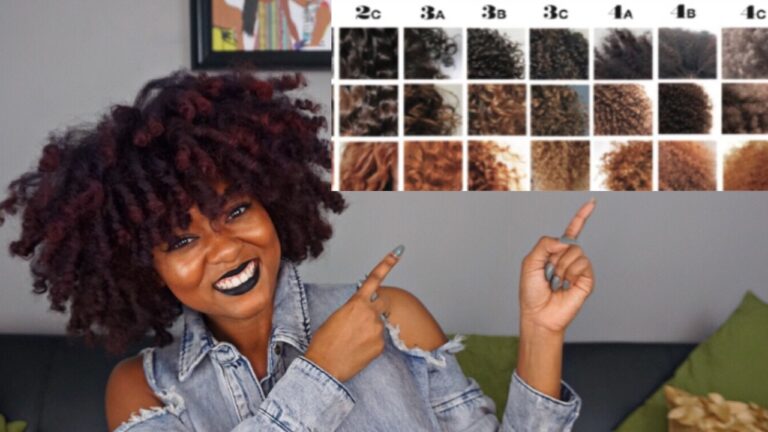 Hair
In Lahore, it's super important to find the "Best Salon in Lahore" to make your hair look its best. With different salons for all hair types, like straight or curly, choosing the right one is your first step to fabulous hair. So, let's find your perfect salon today!
Read More »
Salon
We've carefully curated a list of the Best Salon in Lahore, the finest beauty havens in Lahore, each offering a unique blend of services to cater to your beauty and wellness needs. Let's explore these gems that promise to elevate your beauty experience.
Read More »
Salon
Summer is the perfect time to experiment with your hair and embrace vibrant, eye-catching colors. Whether you want to lighten up your look or make a bold statement, there are numerous hair color trends that can transform your style and elevate your overall appearance.
Read More »
Frequently Asked Questions