We approach hairdressing as a craft. we love this industry, and We love our clients.
Best Beauty Salon For Men & Women In Lahore
COSMO Salon and Studio is based in Lahore with head office in DHA and 2nd branch in PIA Road, Johar Town, Lahore.
We offer services to both men and women. We do routine skin and hair care and also provide makeup and grooming services for special occasions as well e.g. wedding, corporate events, etc.
This is Cosmo. This is the Grooming Solution.
Learn from the Professionals that offer very informative – educational -and cutting edge advanced training for those want to elevate their career in the Field of cosmetology.
Our in-house photography services team made up of professional photographers can add value to your website with high-resolution team photos and product photography. We also cover weddings and corporate events.
CURRENT TRENDS, STYLING TIPS AND MUCH MORE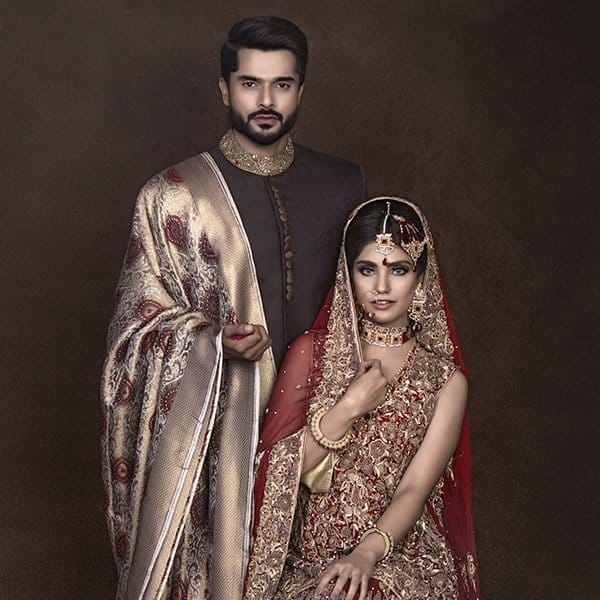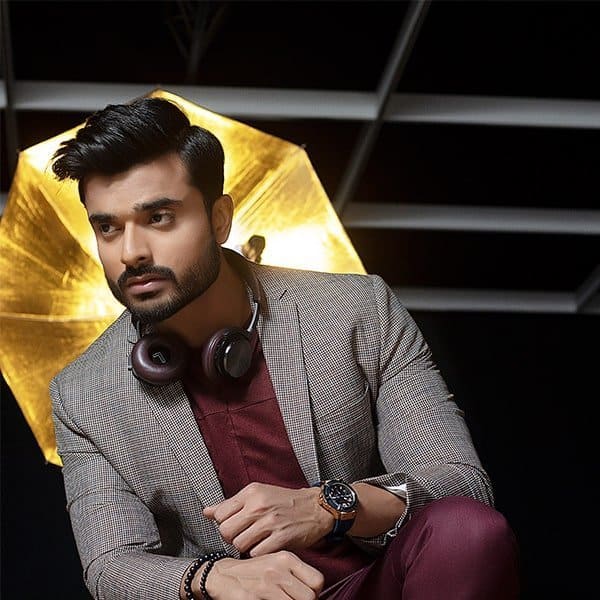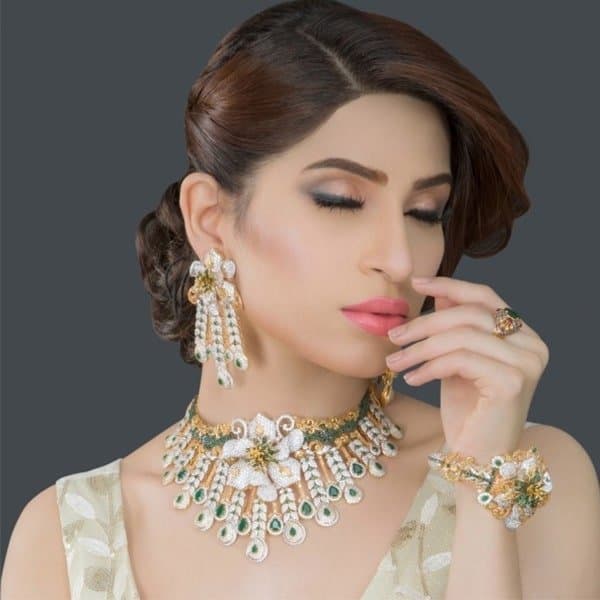 Greatest Only OnlyFans Kinds in 2023 In the closing several years, OnlyFans has changed correct into a hugely most neatly-appreciated and productive machine for articles-discussing;
Read More »
Salon
Summer is the perfect time to experiment with your hair and embrace vibrant, eye-catching colors. Whether you want to lighten up your look or make a bold statement, there are numerous hair color trends that can transform your style and elevate your overall appearance.
Read More »
Hair
Having a good hair care routine is essential for maintaining healthy and beautiful hair. However, not all hair types are the same, and each requires specific care and attention.
Read More »
Frequently Asked Questions